Sunway students now only need to scan their faces to get into the campus library
Sunway using facial recognition system to enter campus library
By Huzraifah Atikah
Over the past few years, technology has moved ahead in many fields and one of them is the facial recognition system.
Facial recognition systems are based on computer programmes that analyse images of human faces for the purpose of identifying them.
In fact, some of you guys may even be using the latest iPhone with facial recognition systems to unlock your phone.
While many may still need time to adapt to the changes of technology, a local university has already started installing the system in their campus.
Recently, Sunway university announced on their Facebook that its campus library will start using the facial recognition technology from Mar 15.
This means that students will only need to scan their faces using the facial recognition system to gain entry to the campus library and no longer need to use their student cards.
It is not easy to keep up with the changes of technology but it seems like Malaysia has started to adapt very well.
In fact, Sunway university is not the only place that will use facial recognition systems technology.
In February last year, AirAsia unveiled its Fast Airport Clearance Experience System (FACES) at the Senai International Airport, Johor Bahru, making it the first Malaysia airport with facial recognition system at the self-boarding gate.
"Airports are typically the worst part of flying. FACES mark our latest effort to make the on-ground experience more seamless and less stressful," said AirAsia Group CEO Tan Sri Tony Fernandes.
Last month, the Malaymail reported that Penang launched its facial recognition system for CCTVs installed on the island.
"Wanted persons can be traced using this system and it is fully linked to the police operations room in Penang," said Penang Chief Minister Chow Kon Yeow.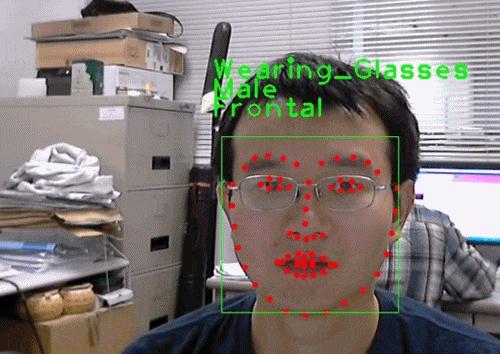 This is so cool!
However, would you want this kind of technology implemented in your university?