60% of youth declared bankrupt, why?
It is worrying that 18-year-olds are being declared bankrupt.
By Nadhirah Sofea Rashid
Did you know that between 2013 to 2017, a total 100,610 Malaysians were declared bankrupt.
60% of them were youths between the ages of 18 and 44 years old.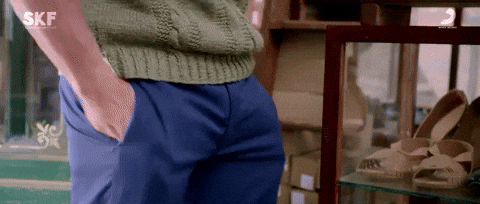 Why is this happening?
It is worrying that 18-year-olds are being declared bankrupt.
Although many people would blame the high cost of living now, studies show a different trend.
A lifestyle of excessive spending among young people appears to be one of the root causes.
Coping with social media trends also could be one of the reasons why one is declared bankrupt at a very young age.
Buying branded items, from clothes to shoes and expensive gadgets, is a trend some follow.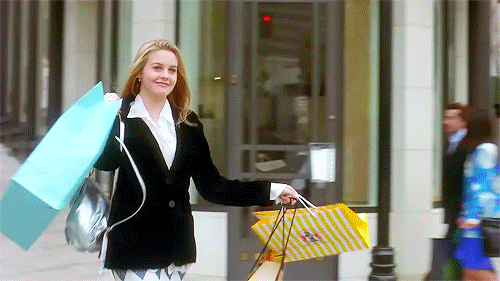 However, not all bankrupts are due to lavish lifestyles.
Finance Minister Lim Guan Eng said low financial literacy also contributed to this problem.
"Low financial literacy is among factors that has contributed towards high levels of debt – including worrying bankruptcy problems – among the youth," he said.

According to Datuk Abdul Rahman Putra Taha, the director-general of Insolvency Malaysia, there were multiple factors that contributed to the trend.
But most of them just wanted to start their own life.
"When they start their own lives, they are not financially stable. Some want to get married, but if the in-laws ask for hantaran gifts such as cars or a house, they need money.
"Their pay can be considered low but they want expensive gifts. Where else can they go other than applying for personal loans?" he said as reported by The Star.
Abdul Rahman also listed the top four reasons why a borrower was declared a bankrupt.
"Car loans took up 26.63%, personal loans (25.48%), housing loans (16.87%), and business loans (10.24%)," he said.
But what is more important is that youth need to have money management skill.
Having a lot of money but zero knowledge of financial literacy can also be the reason why they end up bankrupt.
Money management skills need to be inculcated in early stages and schools should play a big role in reinforcing these skills.
People should be taught to live within moderation in every aspect of life.