New job portal for unemployed graduates - Syed Saddiq
The portal would help solve the problem of unemployment among graduates - Pix from Google
By Nadhirah Sofea Rashid
Many are still finding it hard to find job nowadays, right?
Getting a job offer immediately after graduating is becoming rarer.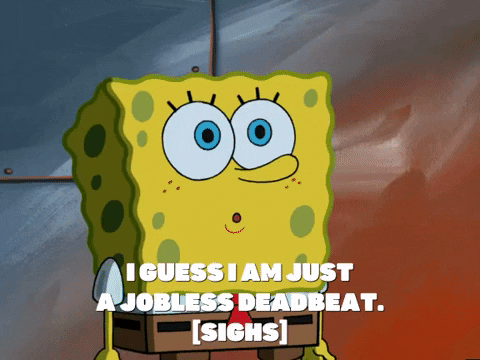 But hey, there is light at the end of tunnel!
Youth and Sports Minister Syed Saddiq Syed Abdul Rahman announced a comprehensive 'ecosystem' job portal to help youths seek more job opportunities.

"Using artificial intelligence, the portal will direct youths to the industries that matches their skills.

"It will also benefit employers as the portal will notify them of young talents that can be absorbed into the industry," he said.
The portal will be developed by Smart Trends International, a consulting firm specialising in business transformation and human capital solutions.
According to the Statistics Department, 518,600 people were unemployed last year.